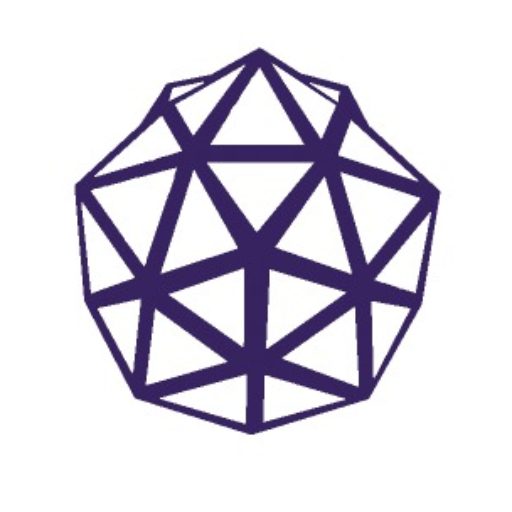 Leonardo Technologies, Inc. (LTI) is comprised of individuals with diverse expertise and broad professional experience in fossil energy, renewable energy, energy efficiency, regulator policy, and technical communications.  We are united by our passion for energy, the resources that provide it, the technologies that transform it, and the infrastructure that delivers it.
LTI is a respected small business that provides professional engineering and management solutions to a wide variety of public and private clients.  Our customers have consistently turned to us for continued support following the completion of initial projects. This is a testament to our success in meeting unique challenges, having a client focus, and being dedicated to positive, value-added results.
Our strategic perspective, technical skill, and international experience allow us to negotiate the dynamic and often volatile field of energy.  We bring holistic, innovative approaches to help our clients achieve their goals.